THE VIGNERONNE MARTA SIEROTA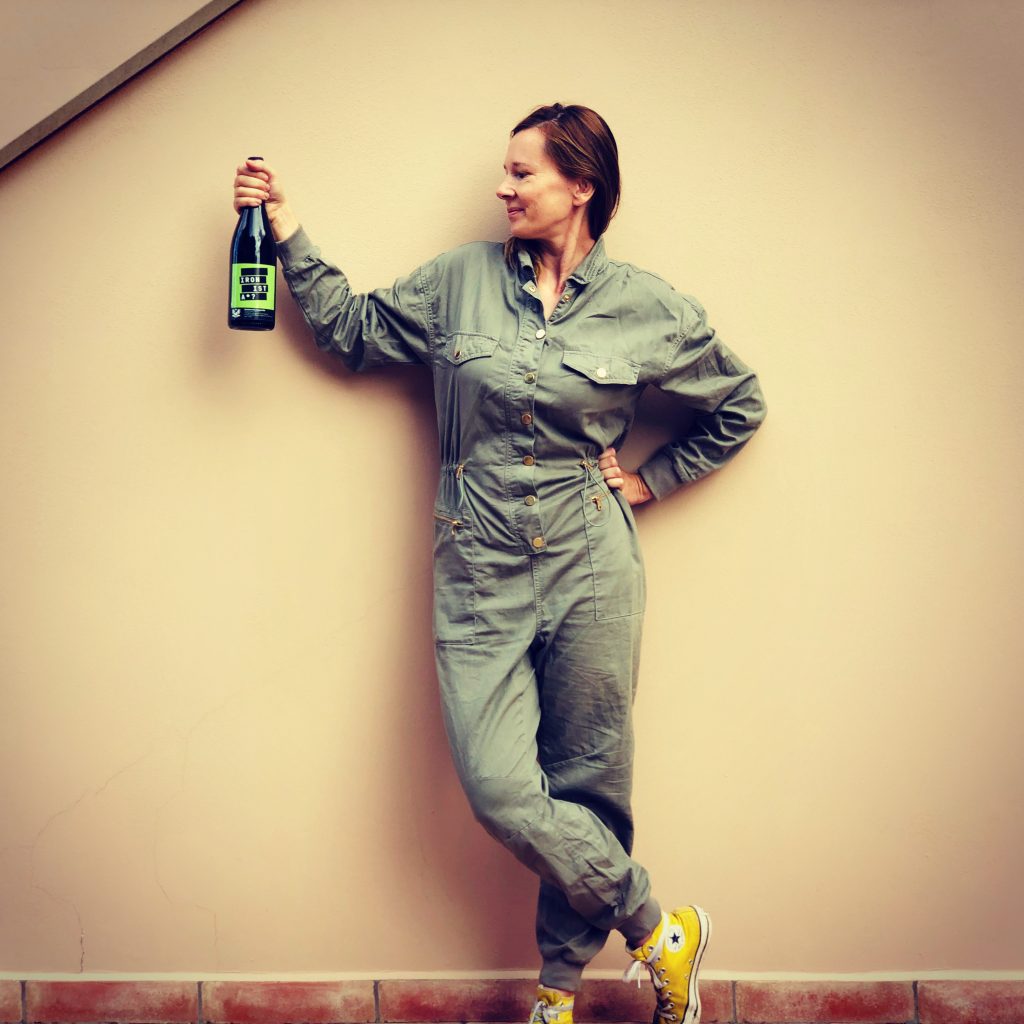 OUR STORY
Marta grew up in Poland and in France. She remembers running as a kid along her uncle's vineyard. In 2008 she moved with her family to Tuscany.
Marta has a Phd in Philosophy and taught for several years at the university. She also got thorough wine education accomplishing wine management studies and many courses in wine making, wine tasting, biodynamic farming.
Since the beginning she believed that wine is a product of the nature and of the mankind.
Marta was wondering how to work with all the beautiful, but abandoned vineyards around her new Tuscan home and decided to follow the rules of the biodynamic agriculture at all steps of wine making. Also, she has chosen to produce only monovarietal wines, which she considers the best way to express the terroir of each grape and wine.
Marta's wines are influenced by her French origins: she thinks that the terroir is the most important factor in wine.
NATURAL WINE
Within the natural wine world, Marta doesn't like extremisms: "we don't love brett". Wine should always be elegant and funny. The person who drinks it hopefully will remember the wine for its elegance or as an emotional, funny moment in her/his life.
You can read this page also in:

IT