THE VINEYARDS
The vineyards occupy 6 out of the 17 hectares of our estate and for each of them chose the best plot of land, respecting the plants biodiversity and needs.
The whole process of production is in accordance with principles of biodynamic farming.
That kind of work means to observe and to experience the soil. In our vineyards we follow the rhythms of nature and seasons. We use biodynamic preparations and fertilize the soil with dung and green manure, without adding any chemical fertilizers.
The 2 Cru vineyards
Our oldest vineyards are "Foglia tonda" (0,6 ha) and the "Due venti" (3 ha). In the "Due venti" vineyard we find two Tuscan grapes, Pugnitello and Colorino del Valdarno. They give us the grapes to produce our two most important wines: "Mor di Roccia" from Foglia Tonda and "Due Venti" from Pugnitello. In the best vintage we also produce "Due venti" with addition of Colorino del Valdarno.
Our other grape varieties – like Canaiolo, Ciliegiolo and Sauvignon Blanc – vineyards are situated on the hill and occupy 3 hectares.
How we manage our vineyards
Here you find the biodynamic farming techniques that we use in our vineyards. The aim is to restore and to maintain the natural balance of each vineyard. Luckily our vineyards are far away from other fields or farming, so that we can be sure that our work will be worth it.
Manual harvest
Use of biodynamic preparation (500 – manure cow horns)
Compost and preparation 500 "tea" for fertilizing
Green manure
Low use of copper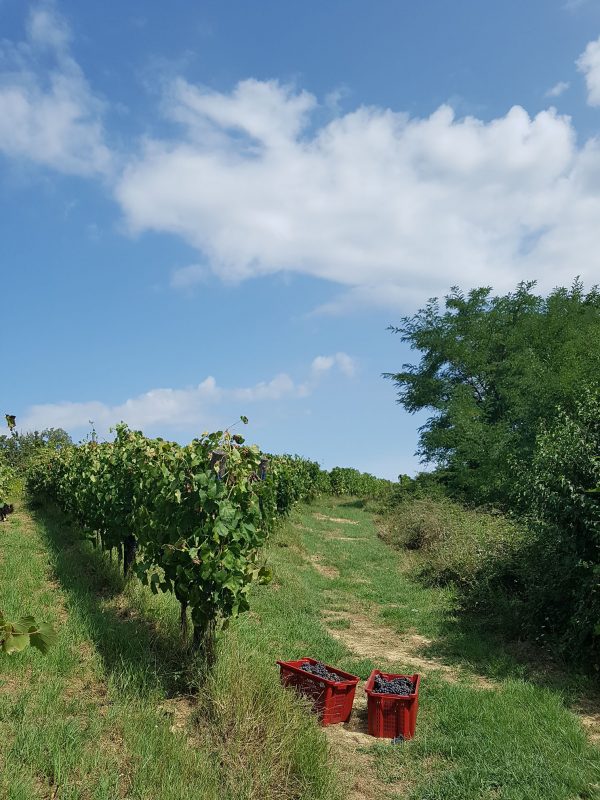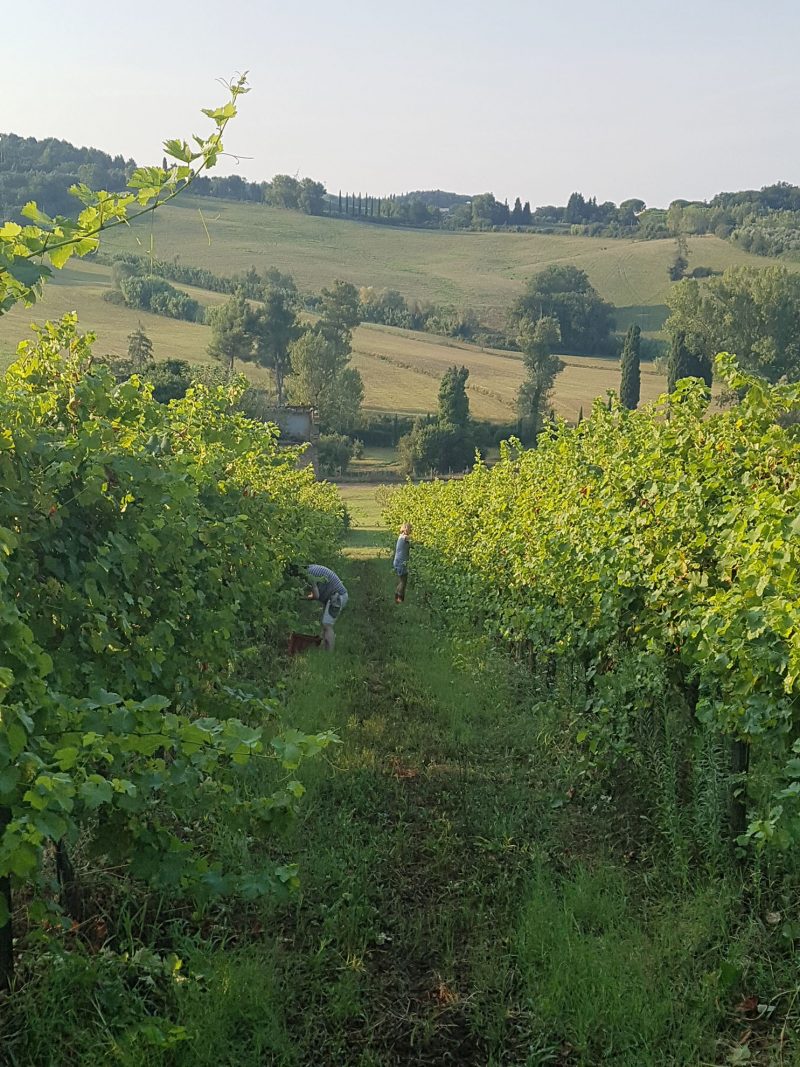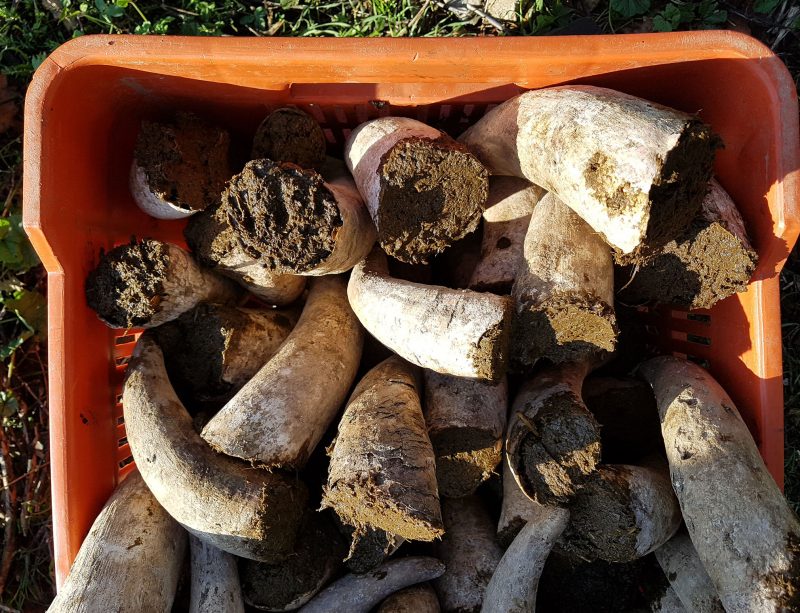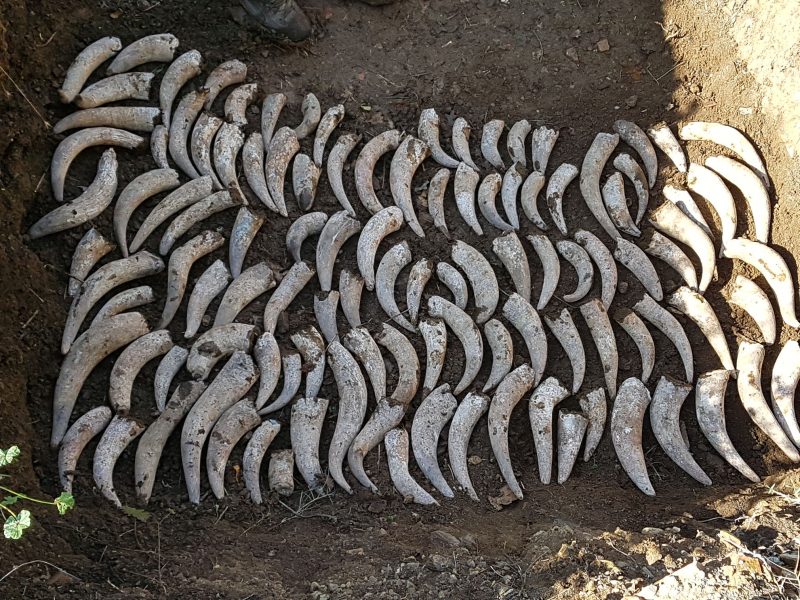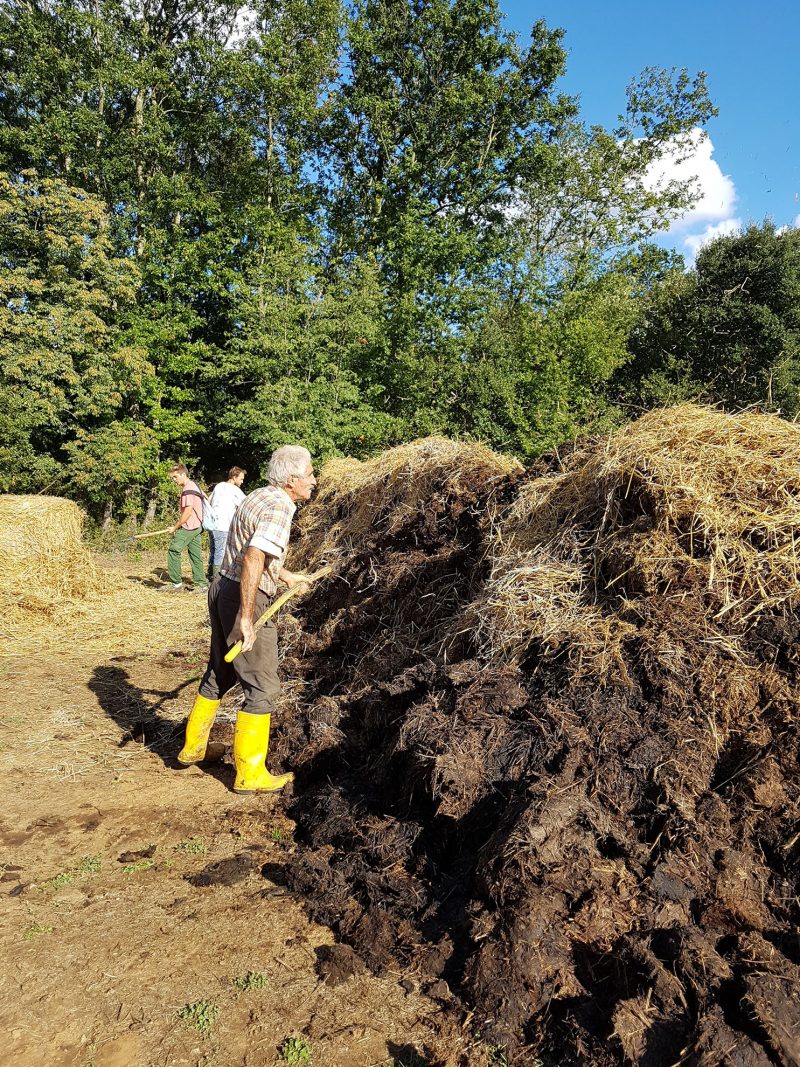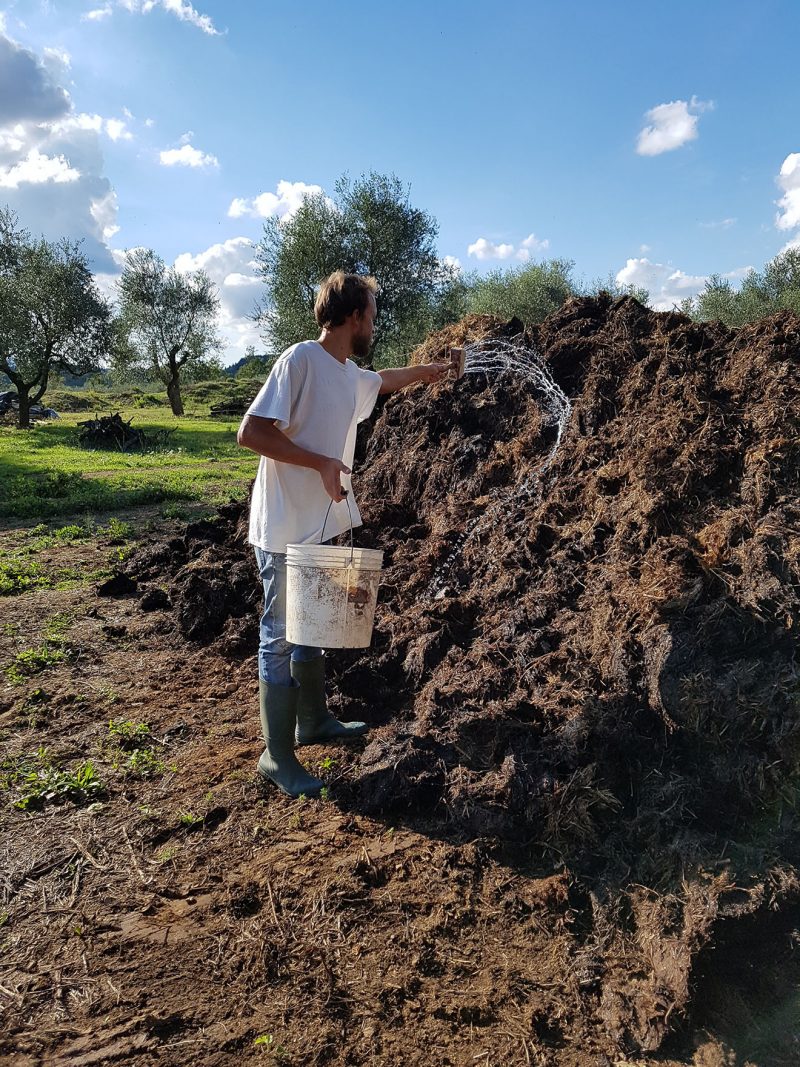 You can read this page also in:

IT